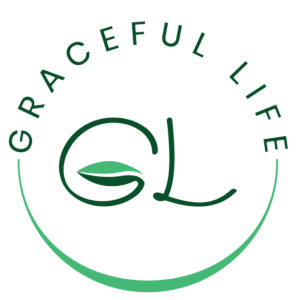 The name of Graceful Life International connotes grace and health and it is our mission to help everyone maintaining their health with natural food in an easy manner. Therefore, we have always adhered to the principle of "producing it for my family" and the high standard of "the product speaks for itself" to help you live a healthy life.
Since its establishment in Hong Kong in 2019, Graceful Life has been dedicated to providing the market with natural choices of a series of its own brand products. Thousands of different supplements brands are on the market, but options of genuinely natural products are limited. 
The benefit of all-natural supplements is that the whole family can take them with peace of mind, just like our daily food. Our products are "delicious". Both children and the elderly at home are bound to find them pleasant to take. In addition, the absorption rate of pure natural products is generally higher, and there will be no side effects caused by ingesting chemical ingredients. We sincerely invite you and your family to experience it for yourself! A myriad of user testimonials are available for your reference.
Graceful Life also organizes a variety of events for its members, including activities catered for parent-child relationship, children's growth and women's beauty concern. We wish everyone a healthy body and mind filled with grace and blessings. Let's "Stay Blessed, Stay Healthy ".